Who are we?
We're Waza. We make it easy for African businesses with limited access to Hard Currencies (USD, EUR, GBP) to easily pay their global vendors and suppliers. ​

Our plan to ease B2b payment friction across emerging markets
Waza is a leading B2B payments platform and liquidity provider for emerging market businesses like the importers and multi-national organisations in Africa!

Our mission is to provide businesses with a simple, secure, and affordable way to conduct B2B cross-border transactions, even in the absence of hard currencies like USD, EUR, and GBP.

At our core, we believe that payments should be seamless and transparent. That's why we have built our platform to be user-friendly and reliable, with vast liquidity to meet your global payment demands.

At Waza, we understand the unique challenges that businesses face when operating in emerging markets.
Limited access to hard currencies, complex regulatory frameworks, and high transaction fees are just a few of the hurdles that can make cross-border payments a daunting task. That's why we built Waza, a platform that leverages cutting-edge technology to streamline B2B payments and make cross-border transactions as simple and efficient as possible.

Whether you're a small business owner looking to expand into new markets, or a multinational corporation with complex payment needs, Waza has the tools and expertise to help you succeed. Our team of experienced professionals is dedicated to providing top-notch customer support and helping you navigate the complexities of cross-border payments.
Our Philosophy
The values that define us
We are dedicated to providing our clients with the tools they need to stay competitive in today's rapidly changing business landscape
Ownership
We encourage you to take responsibility for your work and see yourself as a key contributor to the success of the company
Innovation
We foster a culture of innovation by giving you the time and resources to experiment with new ideas and technologies
Service
Waza fosters a culture of service where every employee contributes to providing top-notch customer experience.
Transparency
We believe in open communication and transparency, and are committed to building trust and long-term relationships with our customers
Integrity
We believe in doing the right thing, even when it's difficult, and being honest and ethical in all business dealings
Collaboration
We believe in the power of collaboration and work closely with our customers, partners, and employees to achieve our goals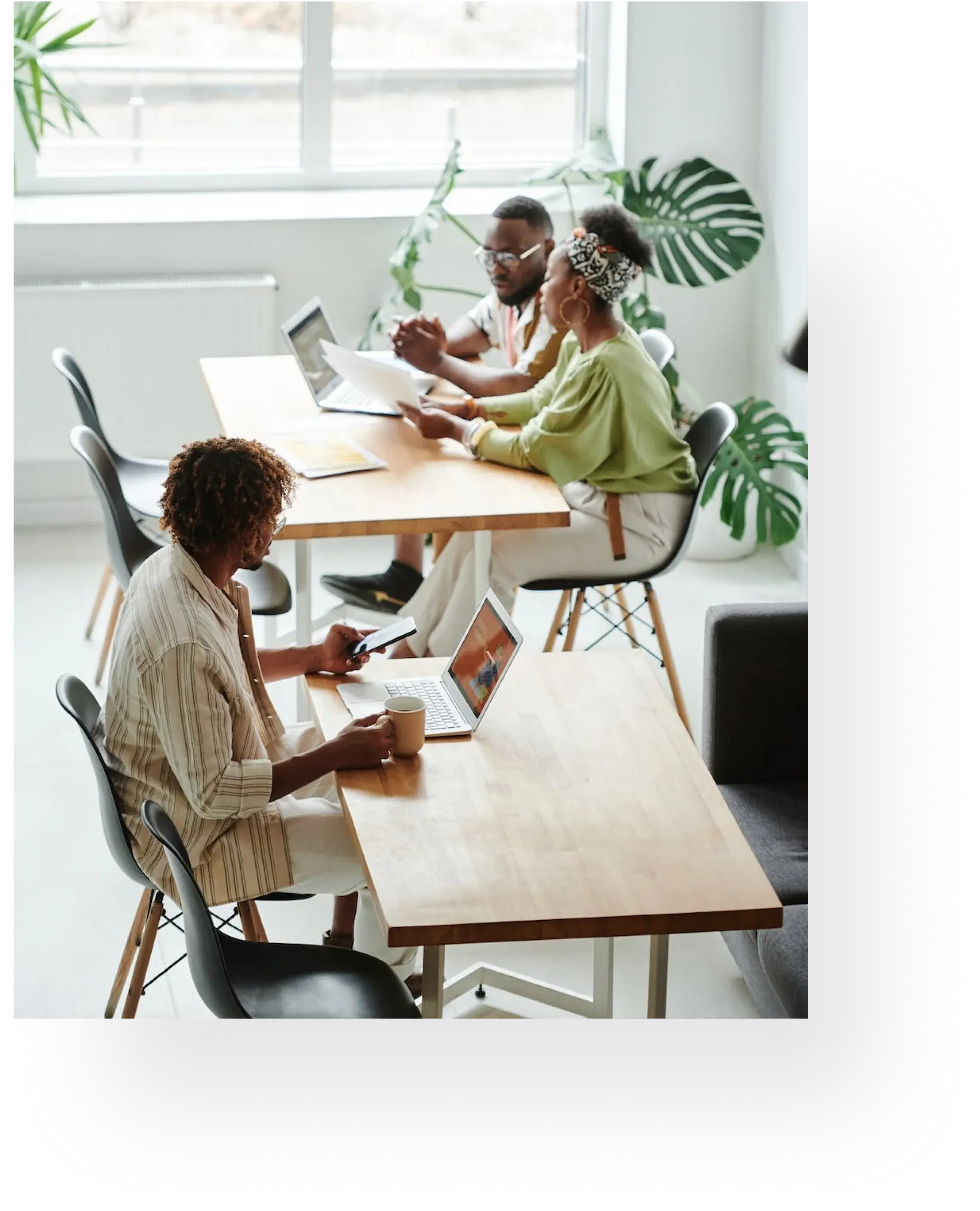 Careers
Join our team
At Waza we believe that our people are our greatest asset. We're always on the lookout for talented and passionate individuals to join our team.
Explore open positions