B2B payments and liquidity for African businesses
We make it easy for African companies, traders and other financial institutions to make their global B2B payments in USD, EUR and GBP
Create an account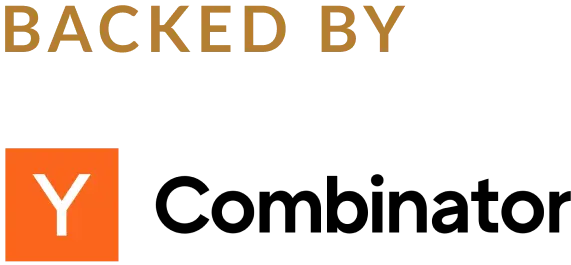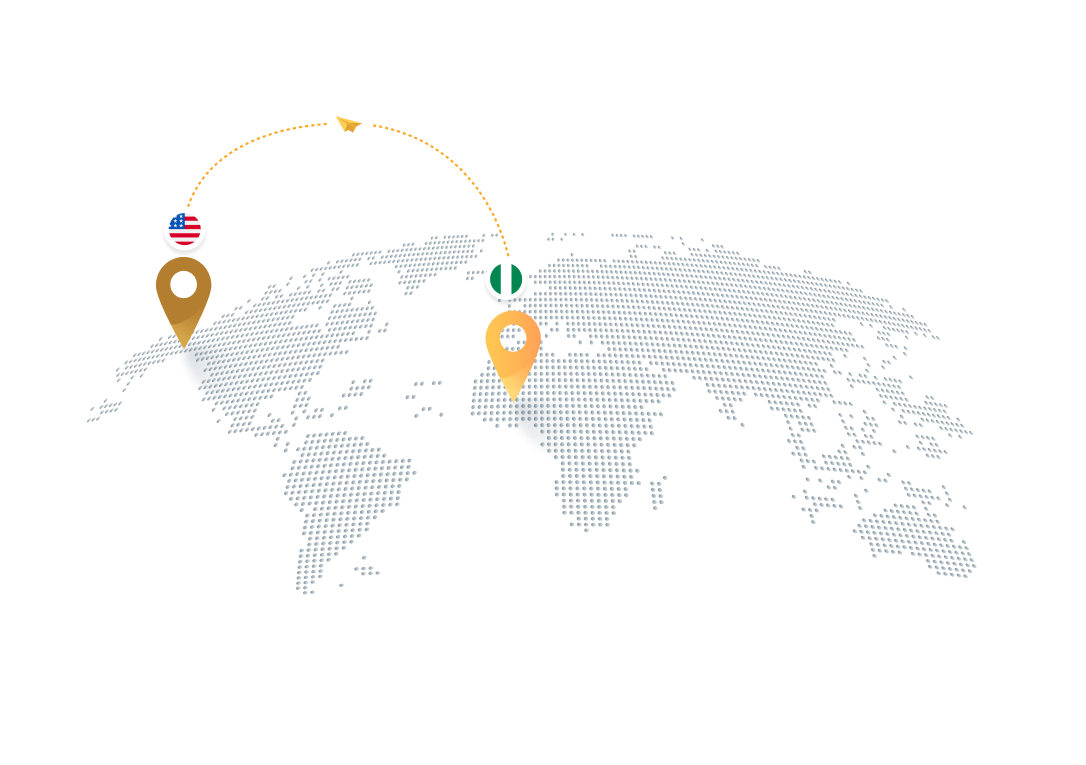 Global Payments For Every Business
Unlock The Power of Global Commerce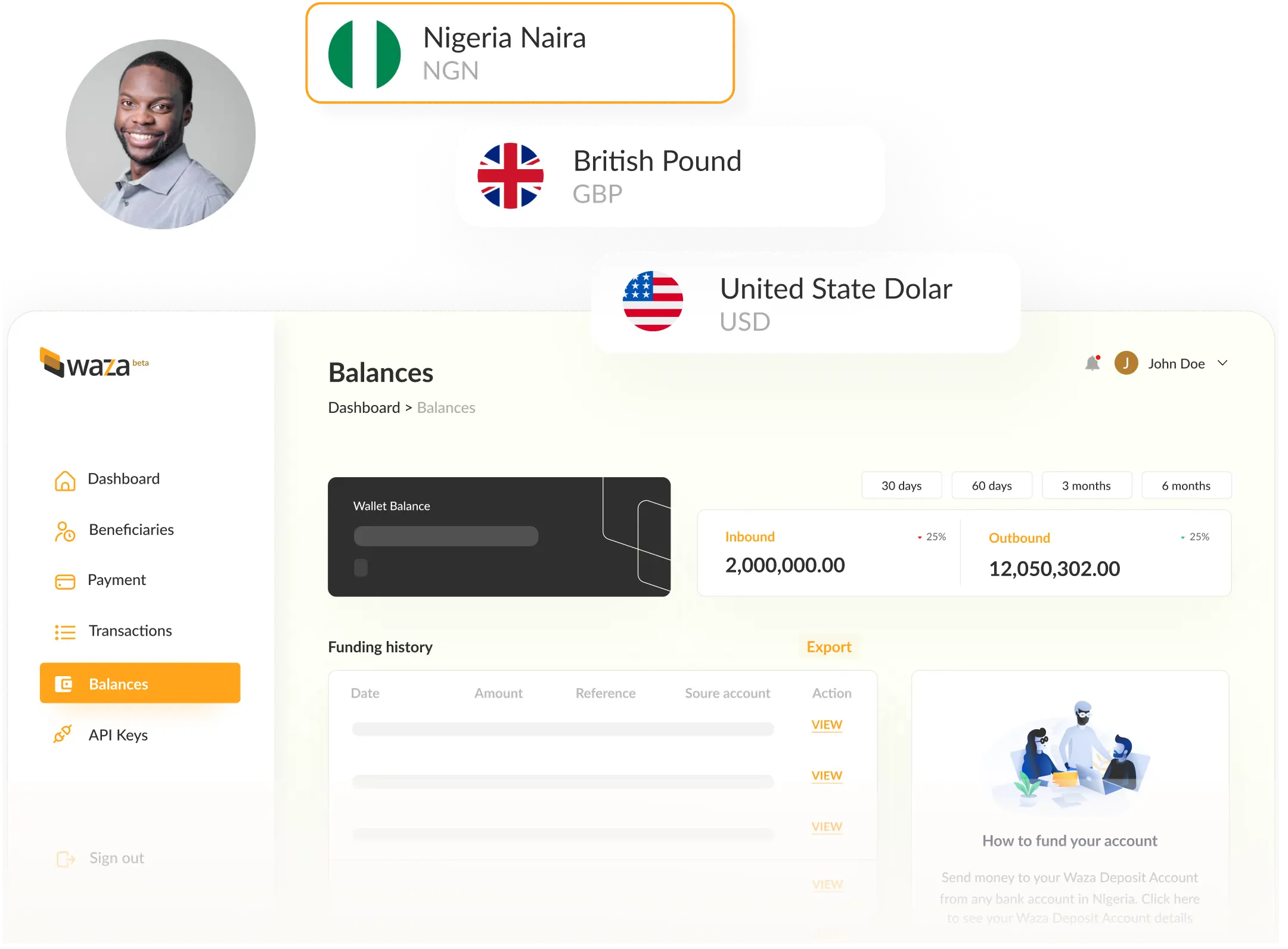 Multi-Currency
Send USD, EUR, GBP
Access to USD, EUR & GBP intermediaries in Africa (and other emerging markets) for global payments are limited and in short supply. We are not! You payments are guaranteed 24/7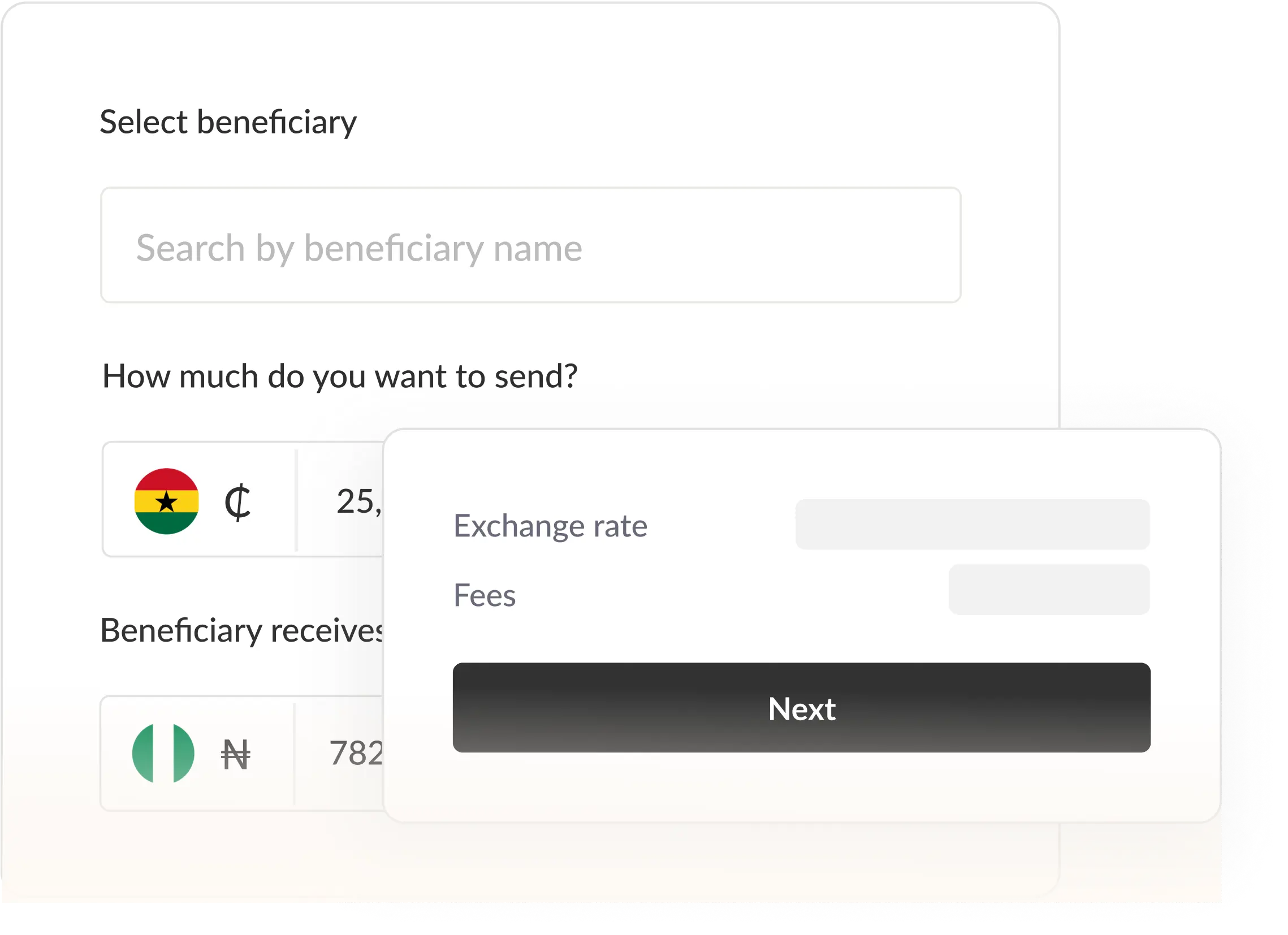 Affordable
Best Exchange Rates & Fees
Get access to competitive exchange rates and low fees, saving your business money and providing transparency throughout the payment process.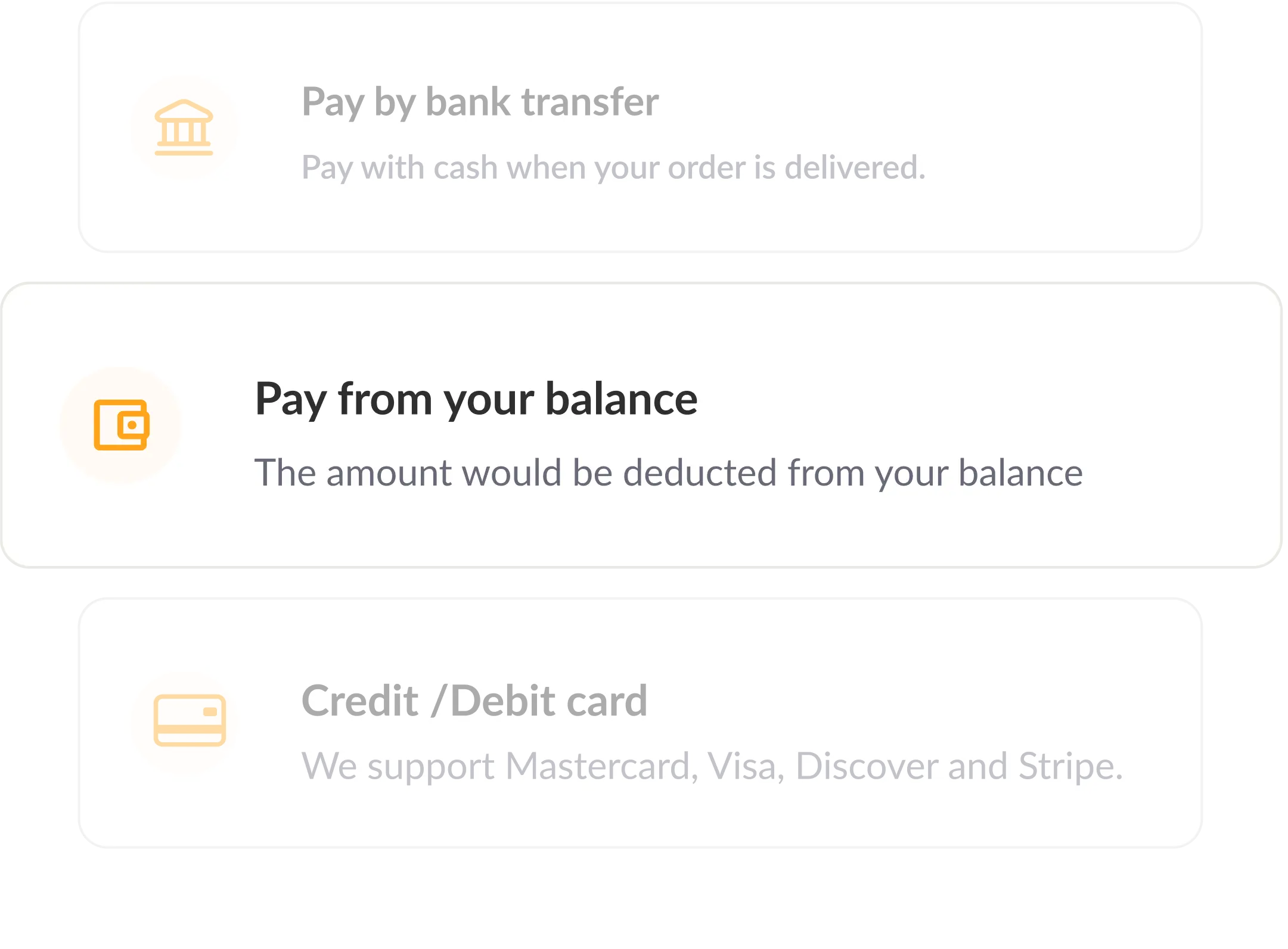 Payment
Multiple payment channels
Pay directly from your local currency bank account, maintain a balance with our local partners or for smaller value payments, use your debit cards and e-wallets*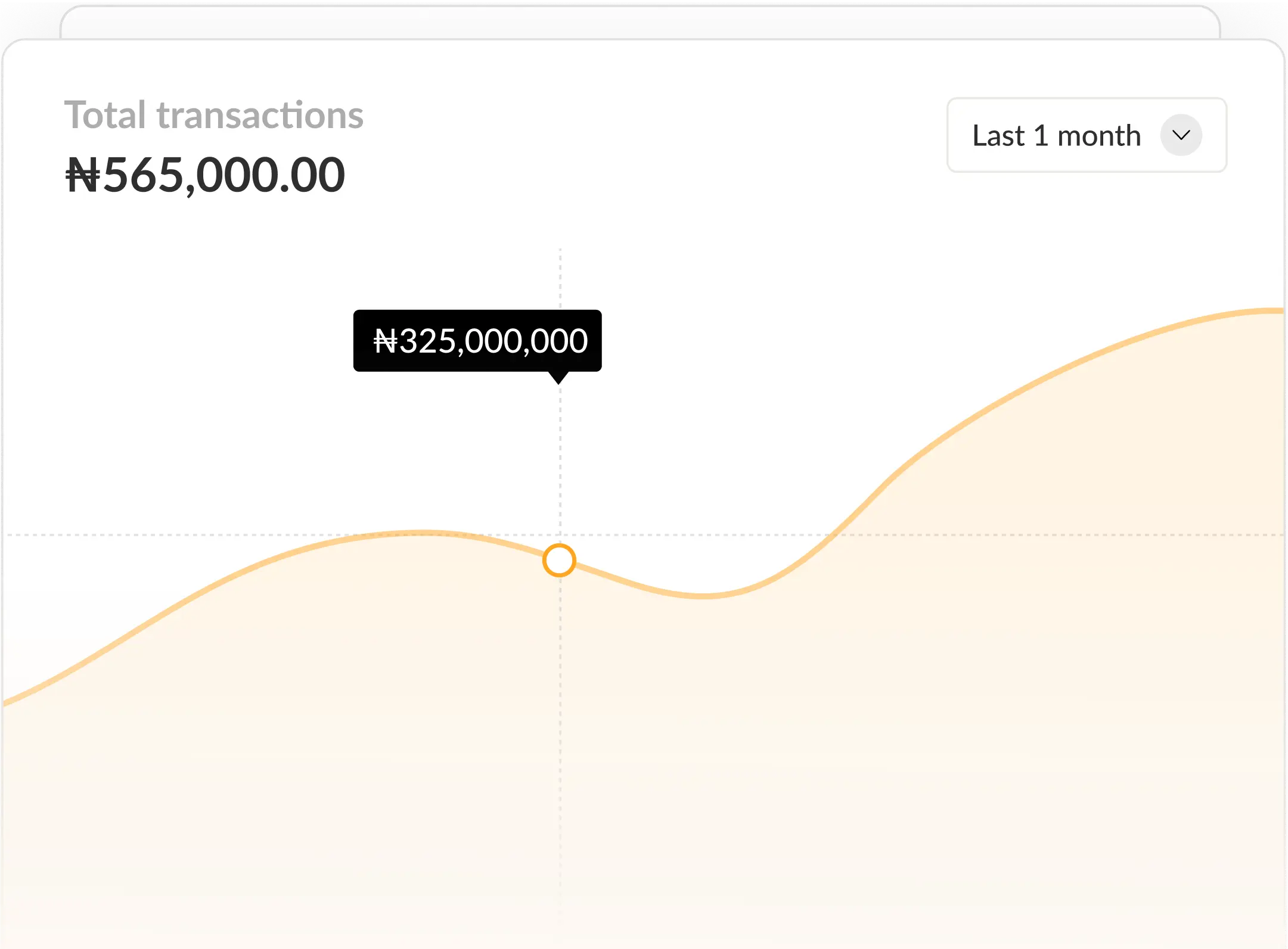 Reports
Easy-to-use dashboard
Leverage an easy-to-use dashboard, reporting, and reconciliation features for efficient payment and management of your vendors, suppliers and cross-border Invoices.
Receivables and Invoice Management

Coming Soon
Streamline your cash flow globally, with efficient receivables and invoice management.
Managing receivables and invoices can be a challenging and time-consuming task. Create, send, pay and track invoices, as well as manage and reconcile your accounts receivables from vendors globally, while managing your liquidity across various markets.
Frictionless onboarding
Get started in 10 minutes
Customisable Invoicing
Customised to your brand
Multi-Currency Support
Pay in different currencies
Invoice financing (beta)
Unlock working capital for your unpaid invoices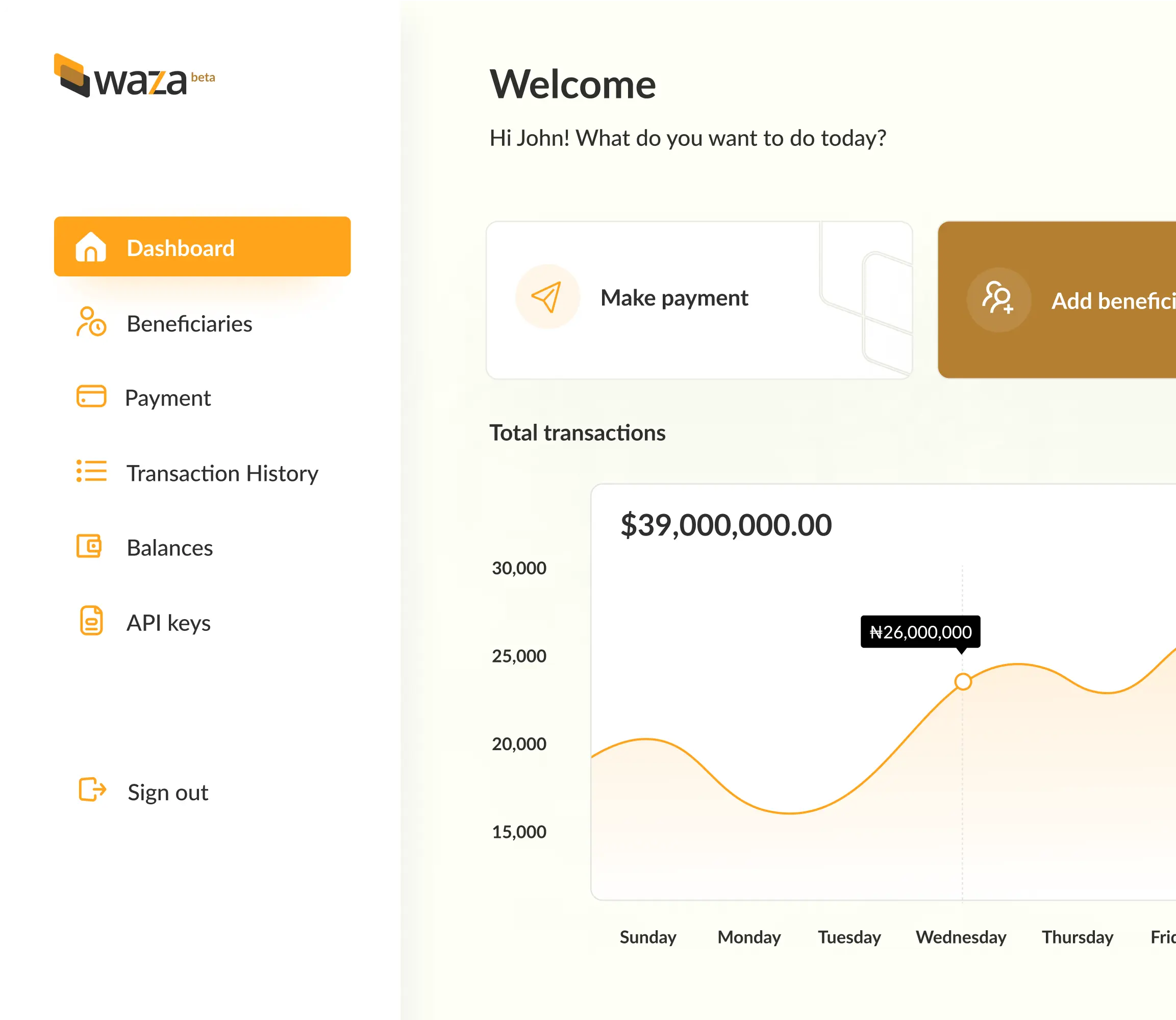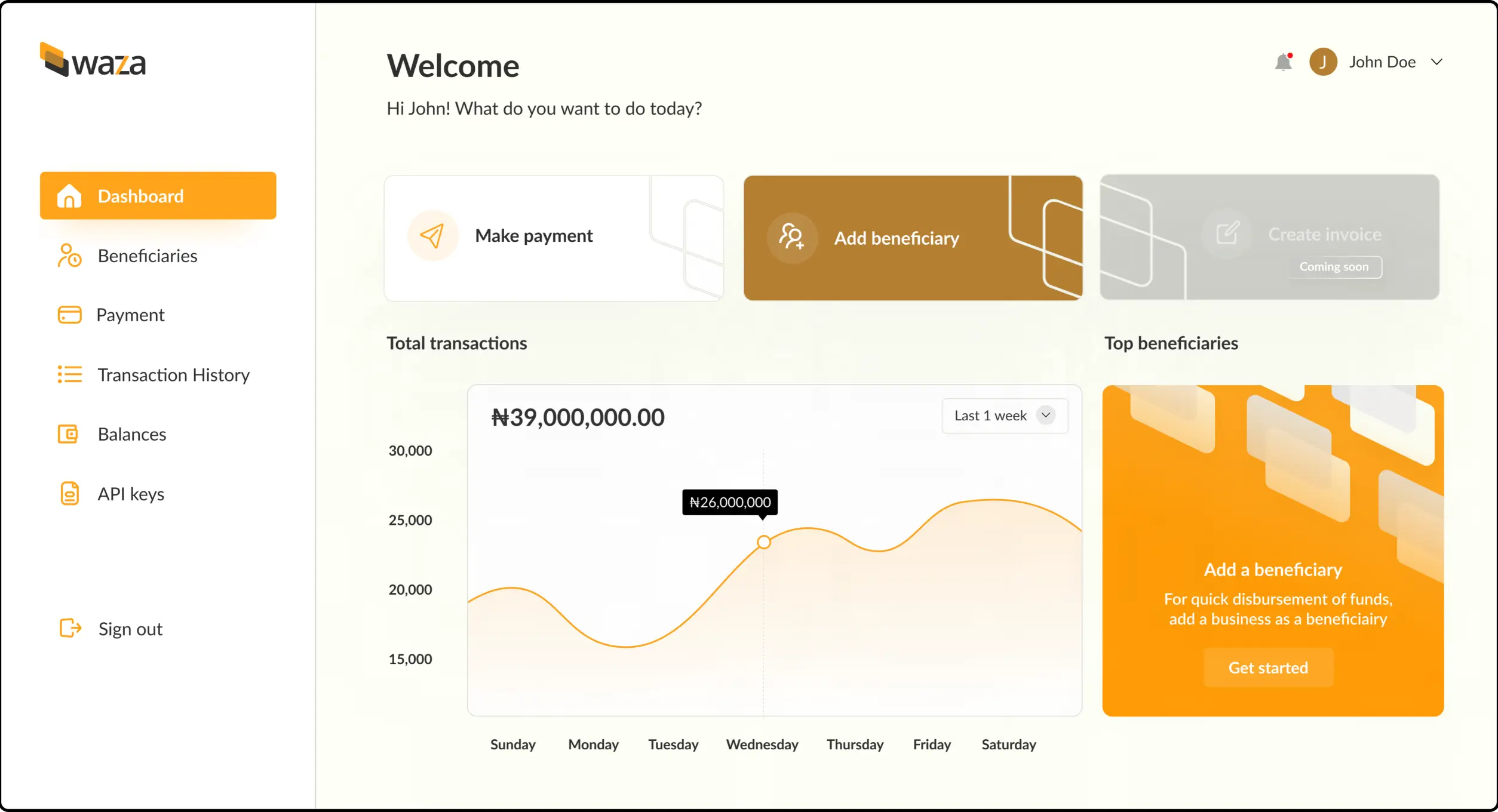 For businesses of all sizes
From importers, to large multi-national organisations and other financial institutions, we help you solve your global payment and liquidity needs, efficiently & affordably
Pay in your local currency
Say goodbye to currency exchange hassles and enjoy seamless transactions across borders
Payments are low cost
We offer the best exchange rates with no hidden fees. Payments are delivered within 24hrs
Send USD to banks globally
Pay directly into your client's USD, EUR or GBP bank accounts. All payments are executed in real time
Manage receivables (coming soon)
Streamline your billing process and reduce payment delays to improve cash flow and financial efficiency
Safe and secure payments
Your payments are safe and secure with Waza. We've implemented military-grade security tools designed to detect and prevent fraud, with real-time monitoring of transactions and other activities.
We also comply with global standards, such as ISO and PCIDSS, to ensure that your data is stored and processed securely.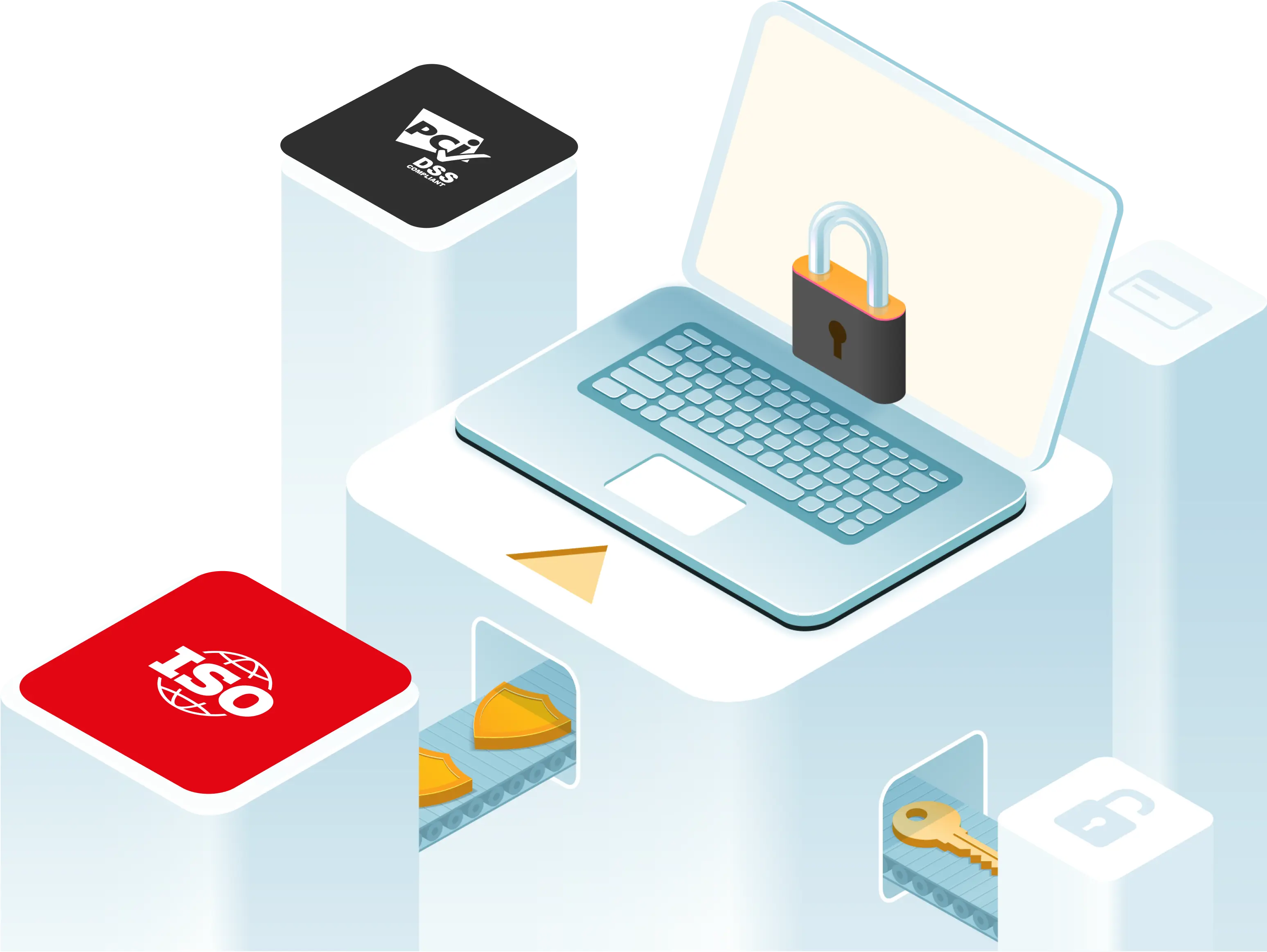 Businesses
With Waza, businesses can easily make and receive global payments, reduce their transaction costs, and expand their customer base to new international markets.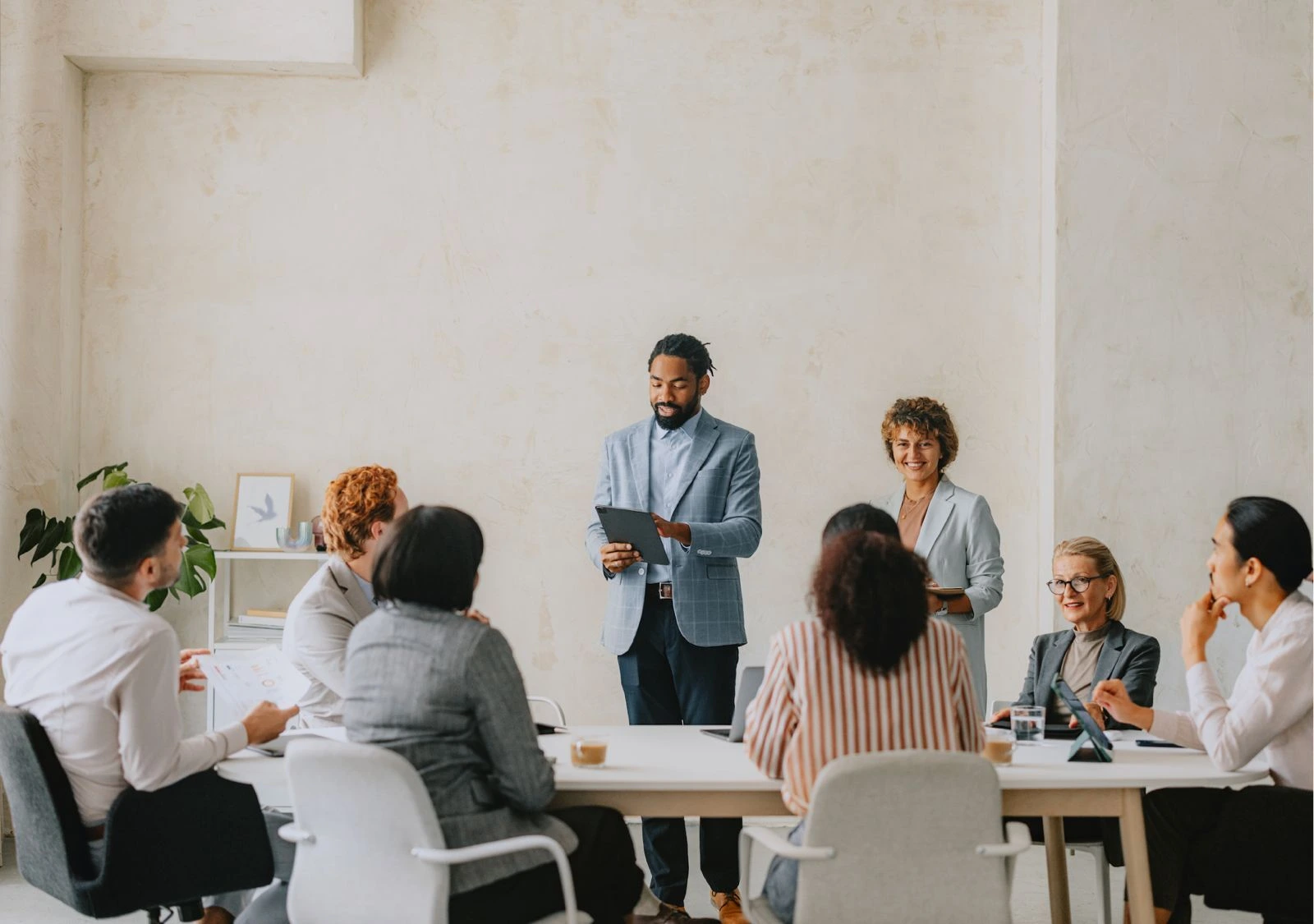 Financial Institutions
We provide financial institutions with a payment infrastructure that allows them to process transactions faster, more securely, and at a lower cost.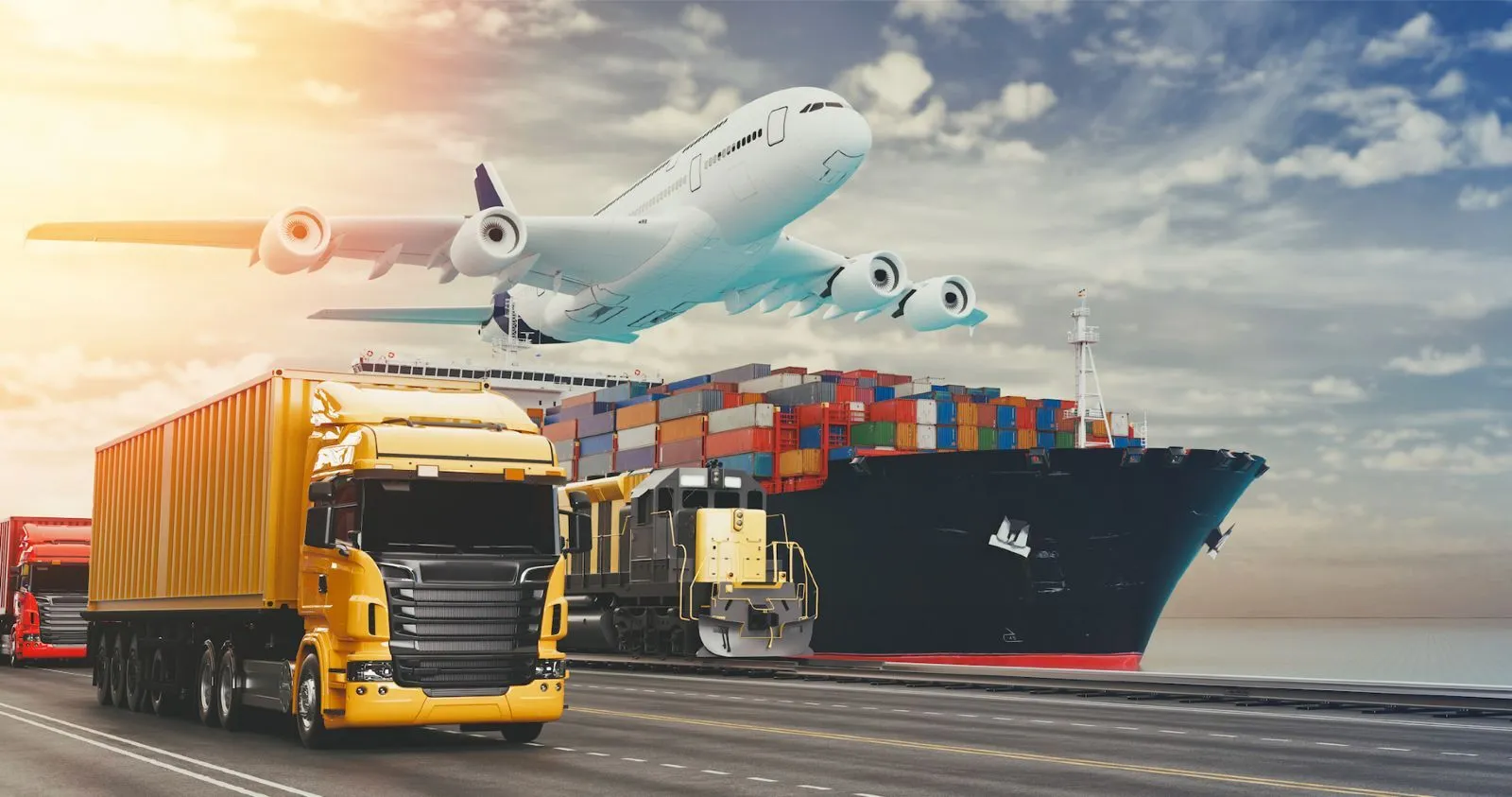 Fintech
We provide APIs to facilitate global payments for its users, allowing them to easily send and receive funds in different locations around the world.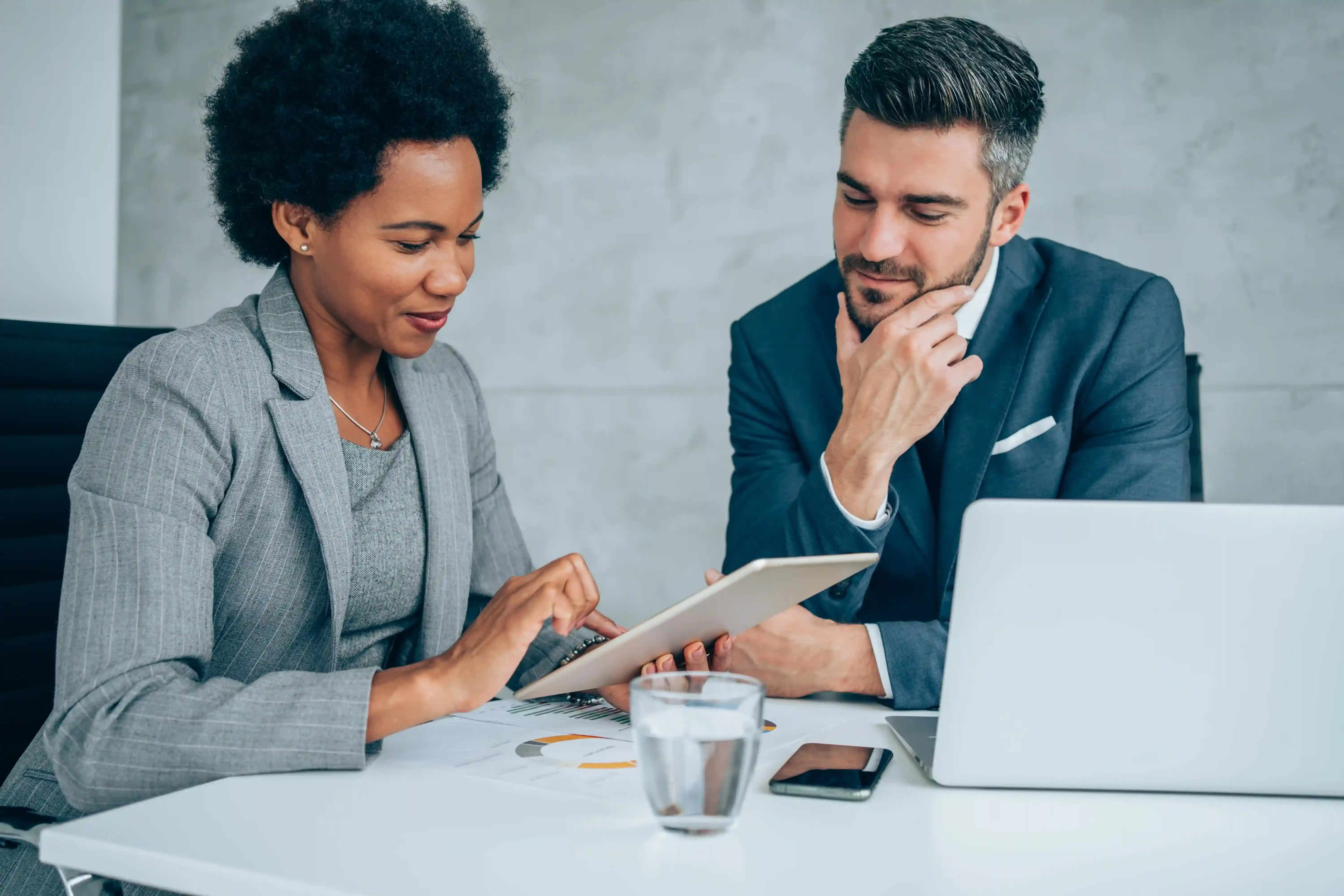 Seamless global payments, simplified transactions.
Create an account and get instant access to fast affordable global cross-border payments and financial tools for your business.